Take control of your data. Make informed business decisions. 
Collect and organize your data
If your data is incomplete, inaccurate, and disorganized you'll miss opportunities to make informed business decisions. We'll change that by understanding, cleaning, and organizing your data to improve its quality and comparability.
We'll also suggest ways to collect richer data and store it for easier retrieval and analysis. Working together, we'll lay a solid foundation that unlocks business insights from your data.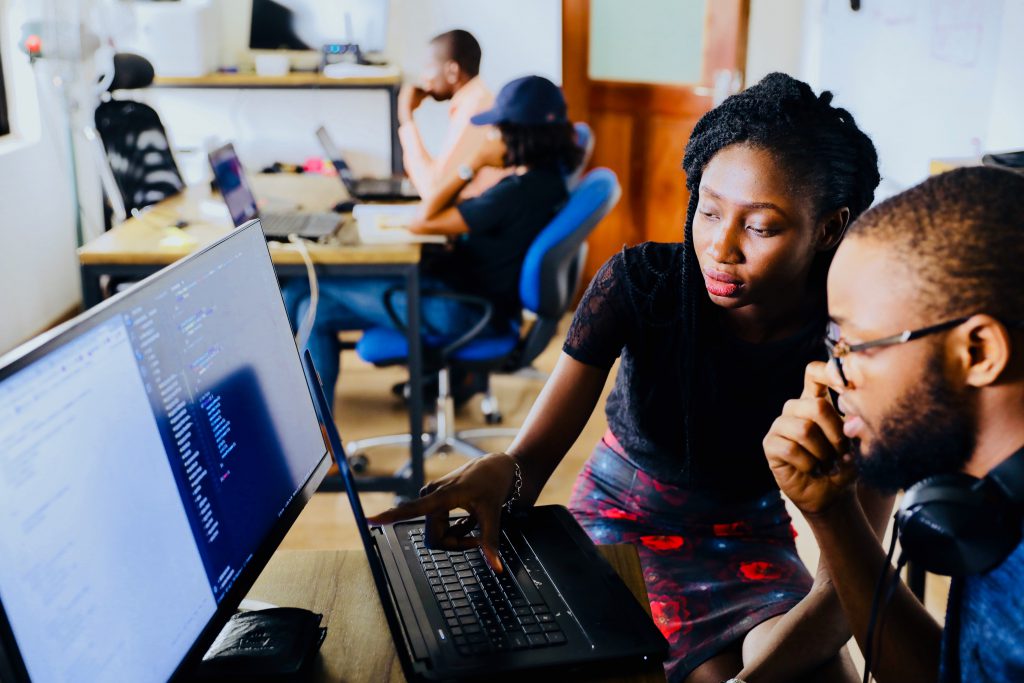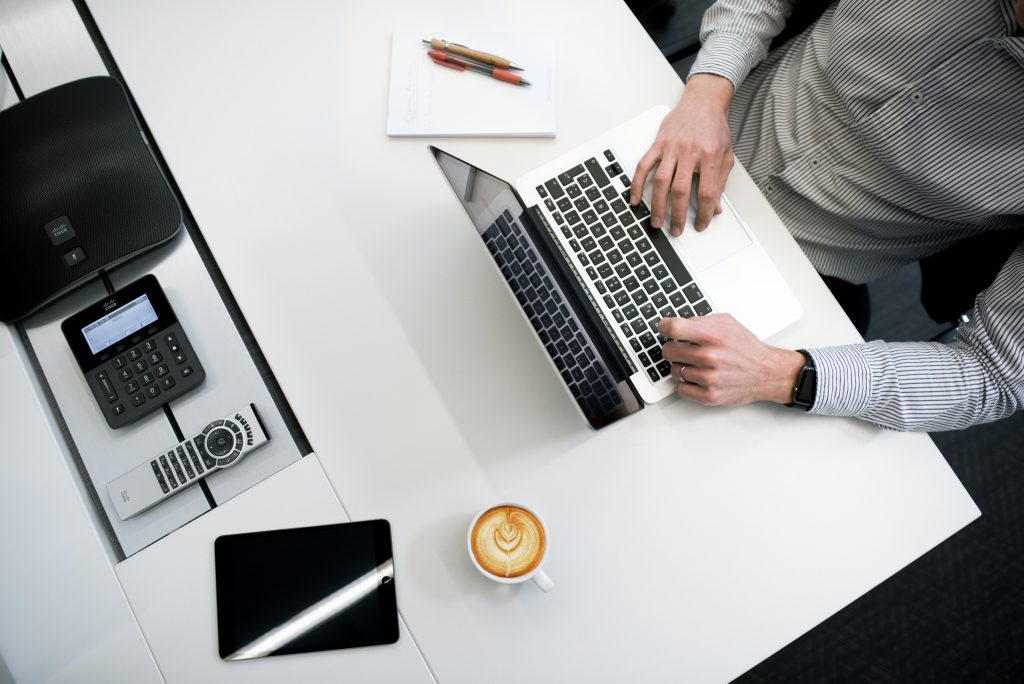 Study your data and gather insights
You've got the data; we'll analyze it. We'll help you understand your data in new ways and create custom reports and dashboards that can be tailored to each user in your company – because everyone understands things in different ways.
This will give you new insights into your data and uncover how it impacts your business performance. By gaining enhanced visibility on new aspects of your business, you'll be better positioned to optimize your processes, reduce your risks, and increase your profits.
Make your data work for you
With rich datasets and powerful reports in place, it's then time to optimize your business performance. We'll develop models that will help you solve big problems, like how to acquire more customers, price better, reduce risks, or optimize operations. Whatever your goals, we'll work with you to develop the insights you need to achieve them.
We'll also provide business strategy that combines your deep industry knowledge with our expertise in process optimization. Feel confident knowing you can achieve business goals faster and with fewer unknowns by becoming a truly data-driven organization.