We're a team of data-driven professionals. Think of us as a one-stop shop for all your data needs: We do the work of data engineers, business intelligence analysts, and data scientists. Without you having to hire those positions in-house.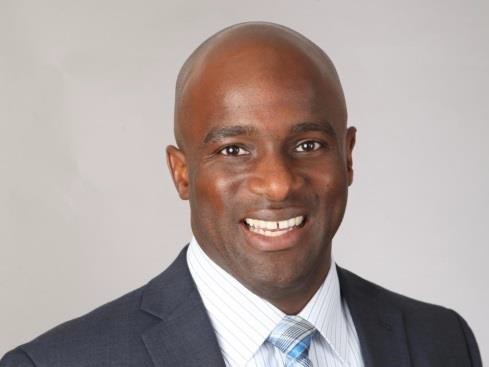 Founder & President, MBA, CPA, CMA
Malency founded MCS Analytics in 2016. Malency and his team provides expertise and solutions in the areas of reporting, analytics, business planning, and strategy, as well as operational efficiency.
Prior to founding MCS Analytics, Malency held director and management positions at Scotiabank and IBM.
Malency has a Masters of Business Administration (MBA), is a Chartered Professional Accountant (CPA), and is a Certified Management Accountant (CMA).